"PSST... FORWARD THIS FLYER TO A FRIEND!"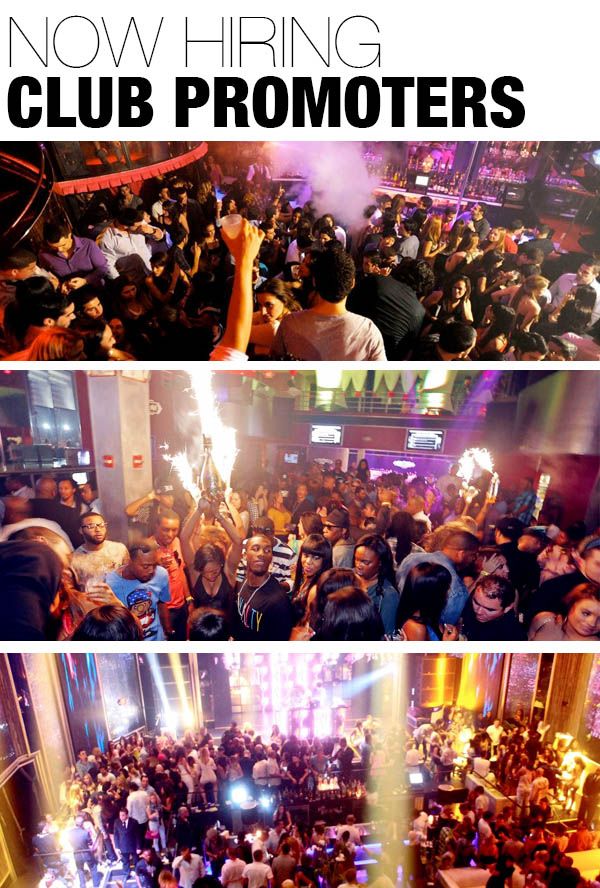 A prominent promotions company in South Beach is looking to add to a strong motivated team of high-energy hosts to promote events. Our team's success has been formed upon a nucleus of hard work and respect, we are looking for those with similar characteristics. We are currently recruiting individuals who have potential to be the best of the best and make a strong impact on the South Florida night life scene. We are seeking hosts/hostesses/promoters who can dress and play their part to attract top clients into Miami's hottest night clubs. Miami is a mecca of night life on a level unmatched all over the world and as they say "You Only Live Once". We want to give you the opportunity to join a new team and be an integral part of a successful growing team.
Become a part of phenomenal Hip Hop, House, Open Format events taking place at South Florida's most upscale and exclusive venues, ranging from smaller boutique like clubs to full blown mega clubs.
Earn top dollar as a night club Host/Hostess/Promoter at strictly high-end events. Live the life you see in music videos, and cater to the city's finest socialites, celebrities, models, professional athletes and party-goers. Our goal is for you to grow as a promoter while we collectively grow as a team.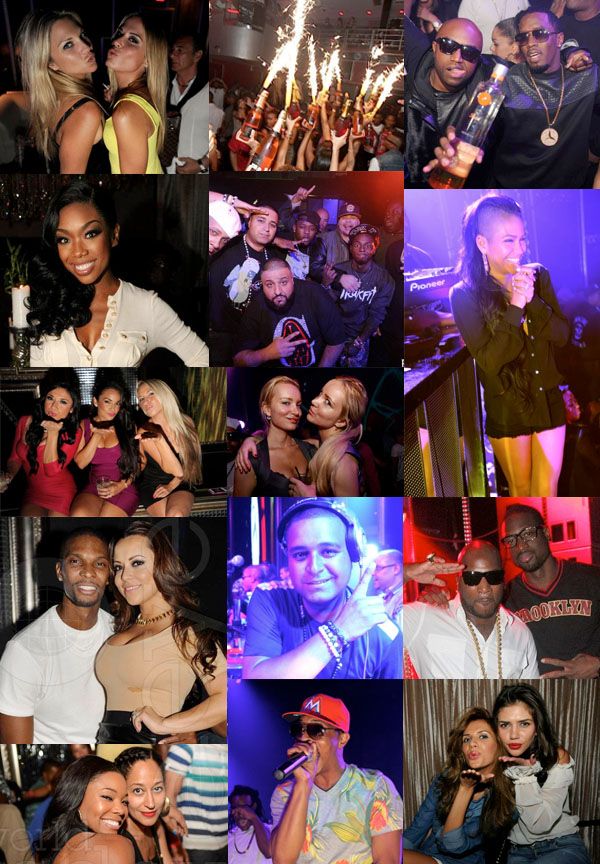 If you are 21 & over and interested in promoting and becoming a part of nightlife events on South Beach email us your name, phone number and any promotional or public relations experience you may have to micha.porat@gmail.com.